Get a bespoke website
for your business at an affordable price
Our wonderful team does the magic
Subscribe to our newsletter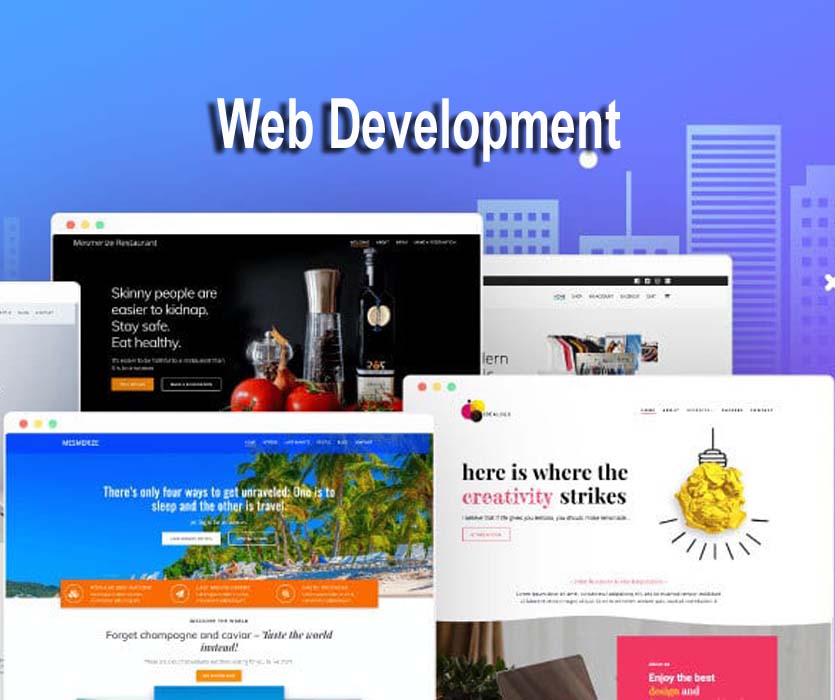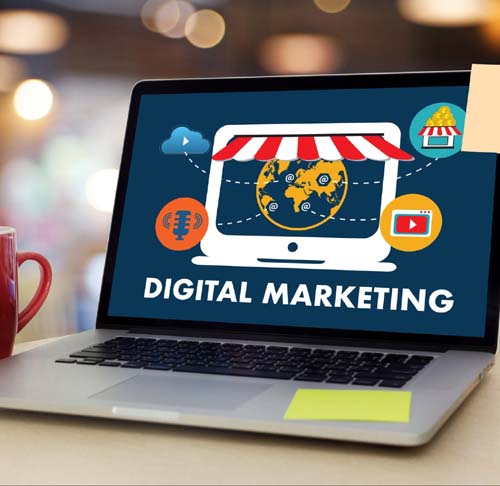 AHCS is an established web development and Digital marketing company delivering web development services and E-commerce Solutions of any complexity to clients worldwide. We provide trendy and bespoke digital solutions that reflects your corporate image. Our over 10 years' experience coupled with a strong team of skilled and experienced IT experts, has given us an edge in the IT world.
We build very responsive and mobile friendly website.
Check out some of our selected works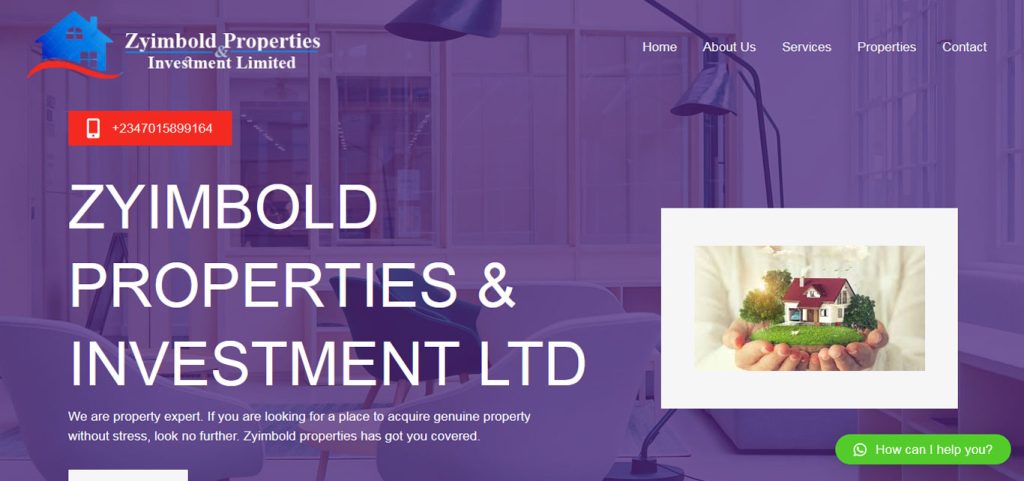 ZYiMBOLD PROPERTIES & INVESTMENT LTD
It's a property firm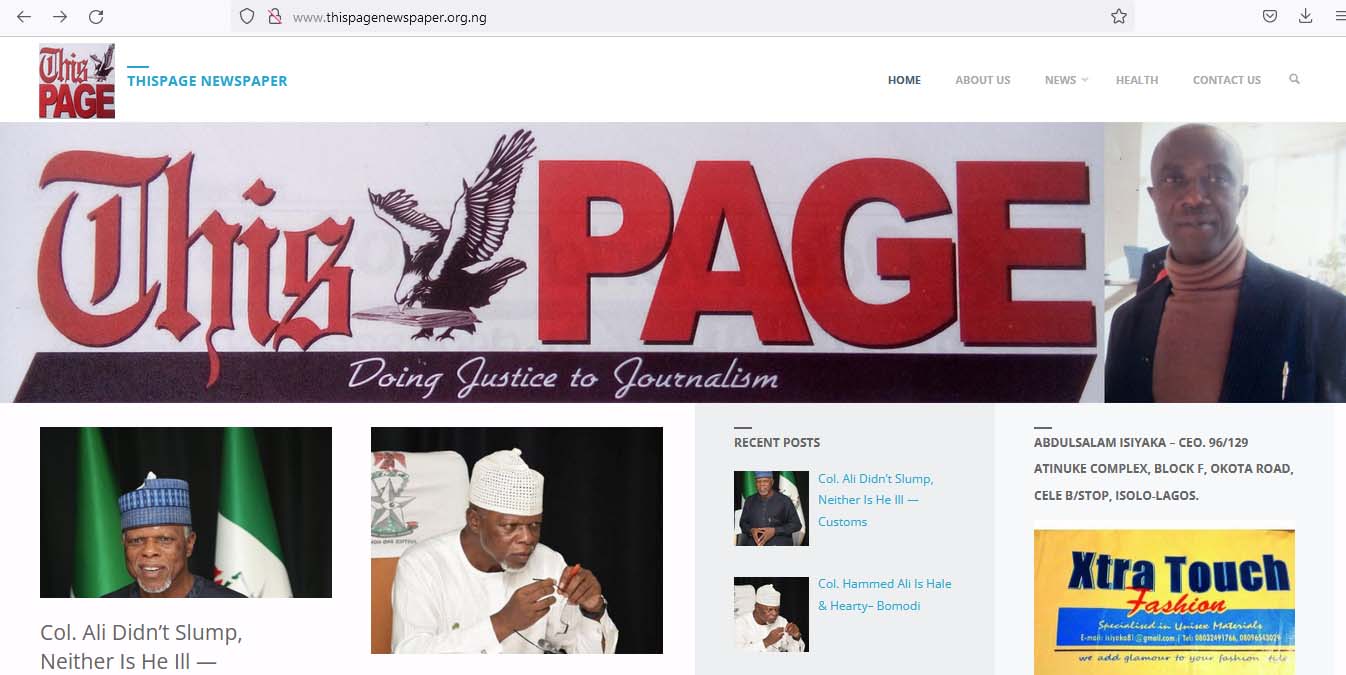 Thispage Newspaper
Thispage Newspaper is a Newspaper which majors in the news & developments in the maritime domain in the world.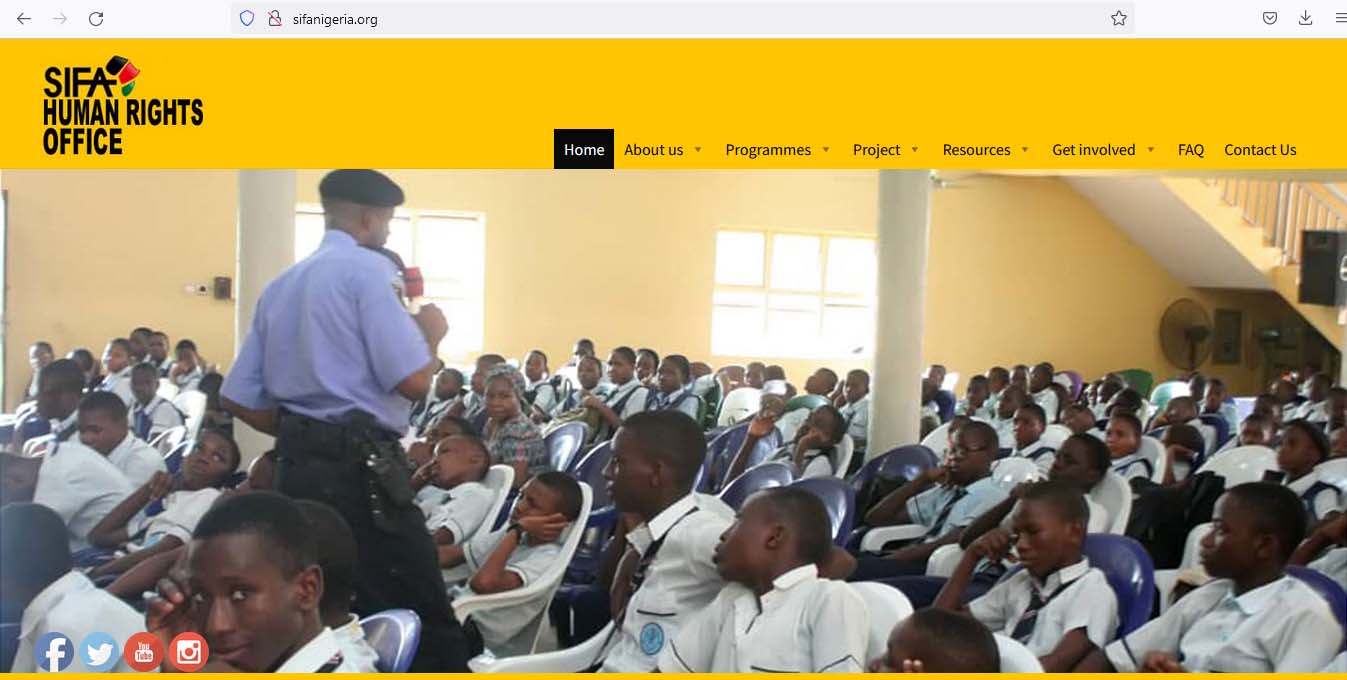 SIFA Nigeria is a renown human right organization.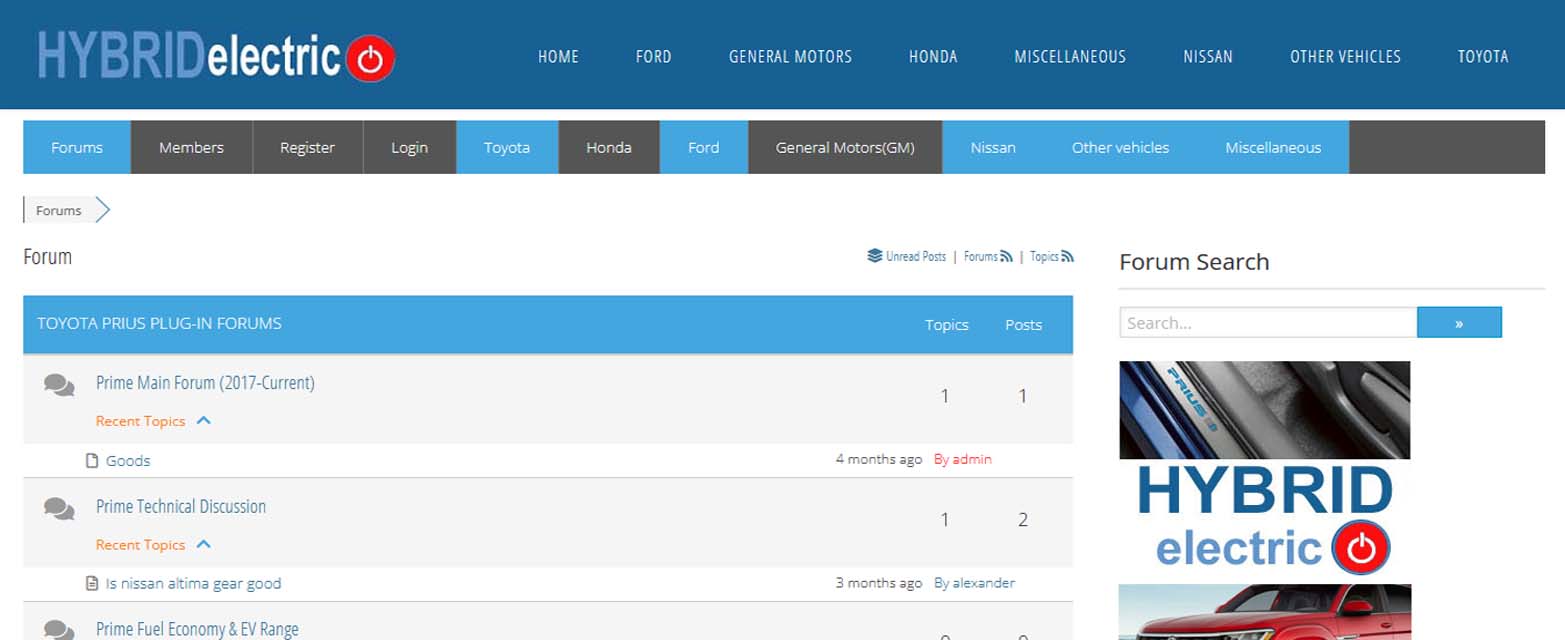 Hybrid Electric
Hybrid electric is a bespoke forum website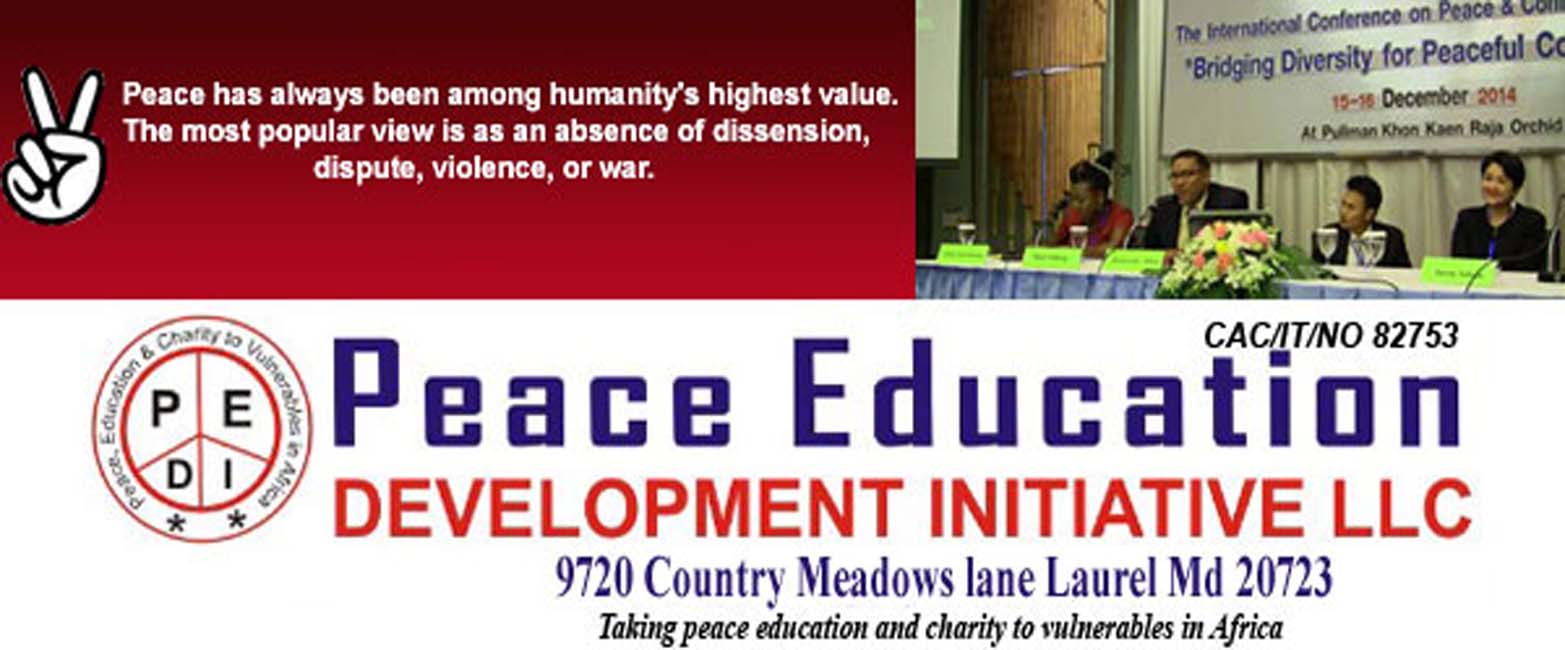 Peace Education Development Initiative
PEDI is a Foundation based in both United states and Nigeria.
Promote your business with an online presence. A professionally designed Website does the trick. We offer; hosting & domain name registration, responsive design, unlimited pages & email address,free SSL certificate, etc
We take your business to the world by leveraging the social media advantage such as; facebook marketing, Email marketing, Youtube video marketing, Search engine optimization, etc
Do you want to sell you goods and services online ? Well, we can help with that. And e-commerce website does the magic. The world is now a global village. We build powerful e-commerce website where you can sell your products and receive payments anywhere in the world.
Adonai Heritage Comnet Solution
We are the web designer in Lagos that help businesses achieve greatness.
Six Reasons People Choose Us